Looking To Improve Your Real Estate Social Media? It Can Be Difficult Finding The Right Content and Captions To Make It To The Top. See How These Hashtags for Your Social Media Posts Can Increase Your Digital Engagement!
No matter where you post on social media—whether it be Facebook, Twitter, TikTok or Instagram—a thoughtful hashtag, or set of hashtags, can enhance your post's reach and the amount of engagement it gets. If you're serious about taking your social media presence to the next level, you need to study up on the real estate hashtags that will resonate with your current and potential clients.
Agents today are becoming more bullish with their social media strategies—and for good reason. With less inventory and more competition for listings in most markets across the country, positioning yourself as an expert in your local area is one of the surest ways to attract leads.
In this blog, we'll shed light on some of the best REALTOR® hashtags for Instagram, as well as TikTok, Facebook and Twitter, including:
#RealEstateAgent
#RealEstateInvesting
#RealEstateLife
#HouseForSale
#PropertyForSale
#JustListed
#HouseHunting
#NewListing
Now, if you want to become an expert in your local market—and let's be honest, that should be a goal for every real estate professional—then you need to have a solid social media plan in place by utilizing the best REALTOR® hashtags for Instagram and, of course, all other major social media platforms.
For a broader list of more than 100 real estate social media hashtags, click here. Below are the 50 hashtags that are performing well right now across Facebook, Instagram, Twitter and TikTok:
Broad Real Estate Hashtags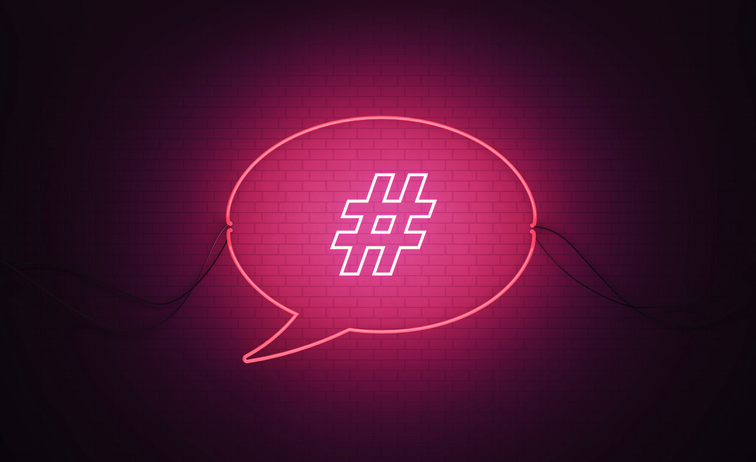 These tags are general and will catch a wide net of followers. Although they are searched more frequently, however, your pool of clients that may possibly engage with your post due to discovering it via hashtag are being exposed to many more posts that are also using the same hashtag. For this reason, it is wise to use these hashtags sparingly.
#RealEstate
#RealEstateAgent
#RealEstateBroker
#RealEstateInvestor
#RealEstateInvesting
#RealEstateLife
#RealEstateExpert
#REALTOR
#Realty
#Broker
Branded Hashtags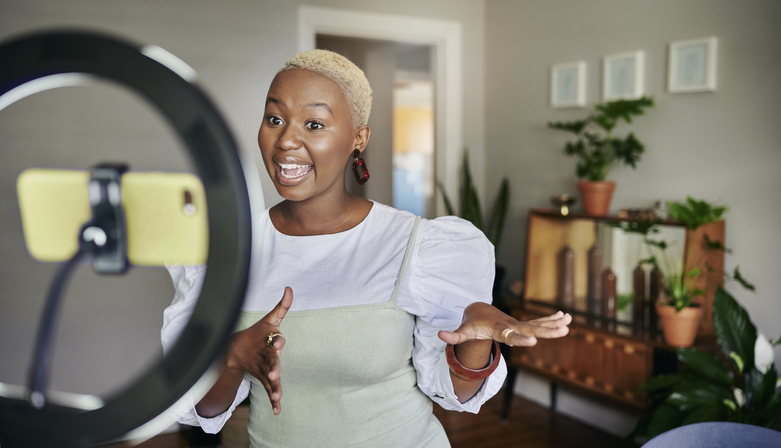 At the end of the day, your efforts on social media are to market yourself to potential clients, as well as build your social media presence and position yourself as a market leader. By using social media hashtags that are specific to you and your brand, you're able to tackle all three of these objectives.
Branded hashtags are the opposite of the broad real estate hashtags listed above as they are about as targeted as you can get. In theory, you and your team members should be the only ones using these hashtags on the various social media platforms.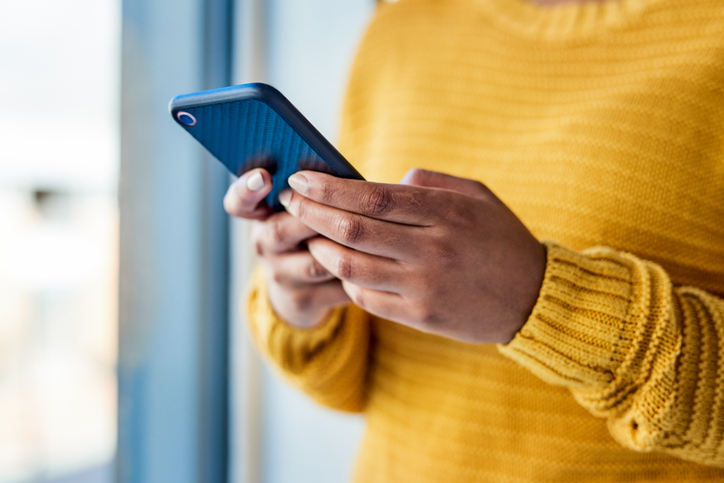 #[yourname]
#[yourbrokerage]
#[yourofficename]
#[yourbrand]
#[yourbrand/brokerage]OpenHouse
Market-Specific Hashtags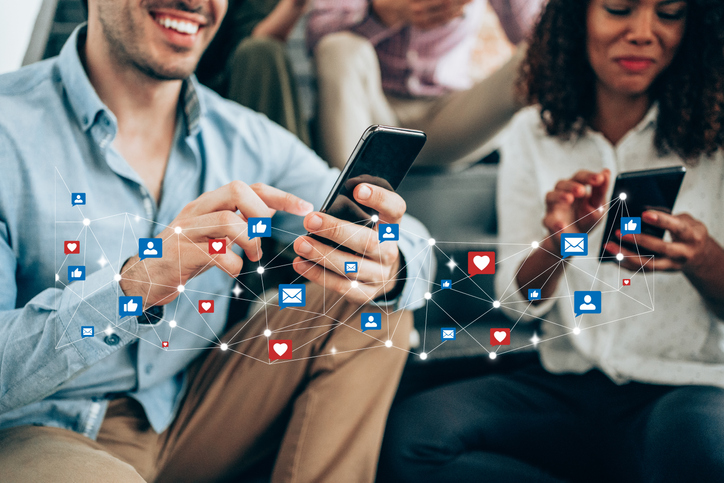 Although these are not quite as targeted as the branded hashtags that you should be using, market specific hashtags make it much easier for buyers and sellers in your area to find you. These hashtags are a great outreach tool as potential clients and people that are casually viewing homes in your market are the people that are most likely to search social media using these hashtags.
#[yourmarket]RealEstate
#[yourcity]RealEstate
#[yourstate]RealEstate
#HomeForSale[yourcity]
#HomeForSale[yourstate]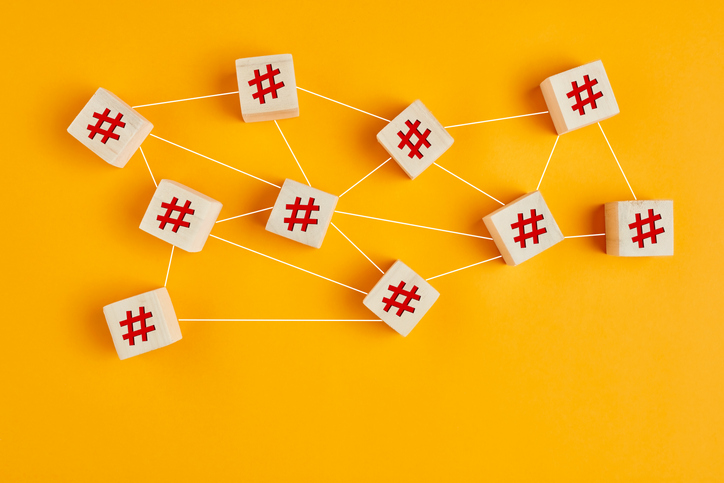 #[yourmarket]REALTOR
#[yourmarket]Condo
#[yourmarket]Apartment
#[neighborhood]HomeForSale
#[neighborhood]RealEstate
This article was originally published by RISMedia's ACESocial. To read the rest of the article, click here.