Do you need more realty clients? Discover how you can get more clients this year, even if you are a new REALTOR®. Learn the top tips & tricks that are working now.
Do you find yourself wondering how to get more clients as a REALTOR®? Look no further!
Clients are the backbone of a successful real estate business. Whether you are a seasoned industry professional or a brand new REALTOR®, how to get more clients should be top of mind as we kick off a new year in real estate.
From taking advantage of your current contacts to finding new ways to connect, you can build a thriving real estate business in no time!
Below, you can discover how to get more clients as a REALTOR®, including:
Building up your online presence
Tapping into your sphere of influence
Expanding your community network
Hosting open houses
Utilizing automated real estate software
How do new REALTORS® get clients? How do experienced real estate professionals stay connected? Why are these important steps no matter how long you have been in the real estate game? Here are the top tips and tricks to help you how to get more clients as a REALTOR® in 2022!
Build Up Your Online and Social Media Presence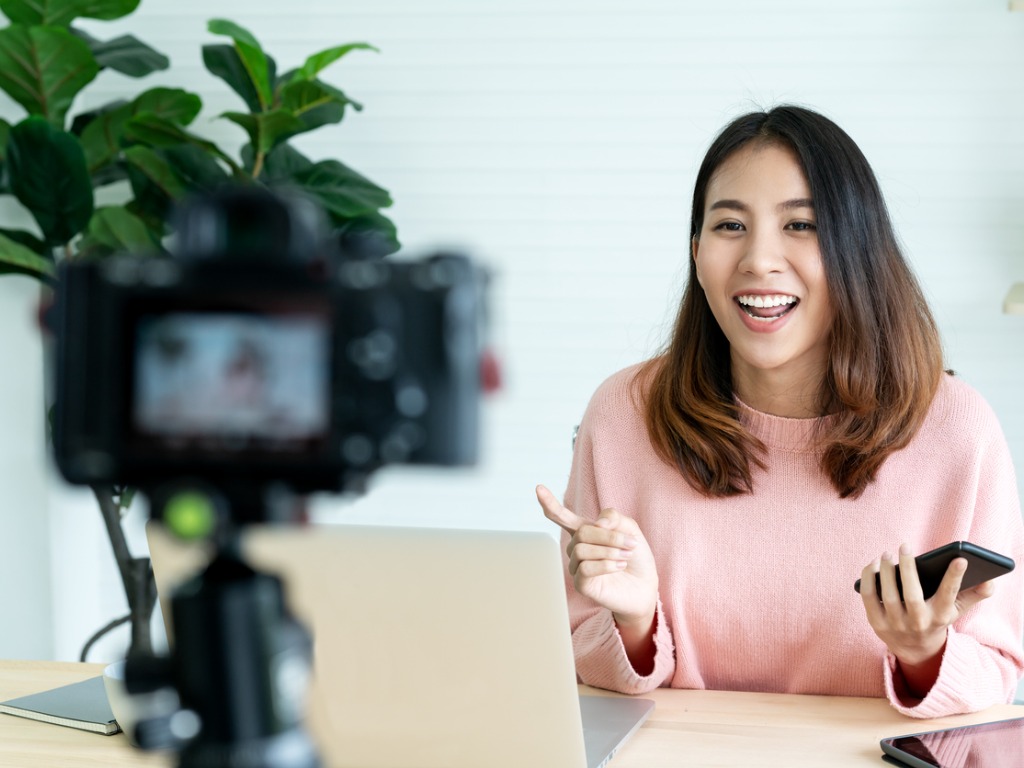 Social media is a necessary tool for today's real estate professionals, especially when it comes to getting new clients. To become a successful agent, it is important to use social media strategically for marketing, advertising and brand image, and especially keeping in touch with past and current clients, leads and prospects.
When it comes to your online presence, it is crucial that clients can get to know who you are, what you do and what you stand for. Ensure that your social media and/or website offers new leads and clients with the opportunity to read about your skills and expertise.
Once connected, agents also have the opportunity to get to know their followers, understand what is most important to them and start the process of building not just trust, but relationships that will last throughout and beyond the transaction.
According to the National Association of REALTORS®, 43% of homebuyers started their home buying process online. From researching properties to finding the right agent, if buyers and sellers are exploring the world wide web, it is important that you promote yourself and leave a lasting impression.
Tap Into Your Sphere of Influence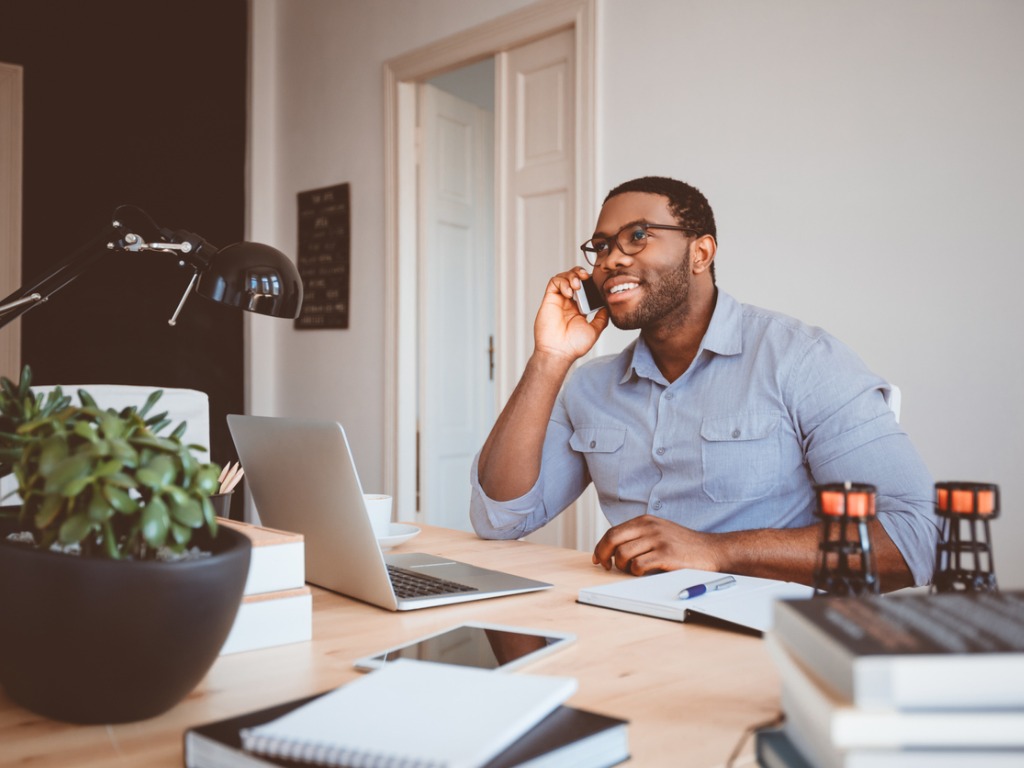 Your sphere of influence is one of the most valuable assets a real estate professional has. Whether you connected through social media, met at a client event or were referred by a past client, it is important to not only keep these resources, but utilize them.
Nothing is more powerful than word-of-mouth when it comes to the success of business—and that is no different in real estate. So, in addition to the contacts you collect online, utilize your friends, family, colleagues and business peers to be your brand ambassadors. Your personal network can ultimately lead to stronger business success and more clients!
Your sphere of influence may already be sending referrals your way, but don't discount offering incentives to those who are bringing in new clients. Send a thank you note paired with a bottle of wine, a gift card or even home decor. At the end of the day, if you can attribute new clients to your sphere of influence, it will strengthen your brand, your voice and your real estate business.
Engage in Your Community to Expand Your Network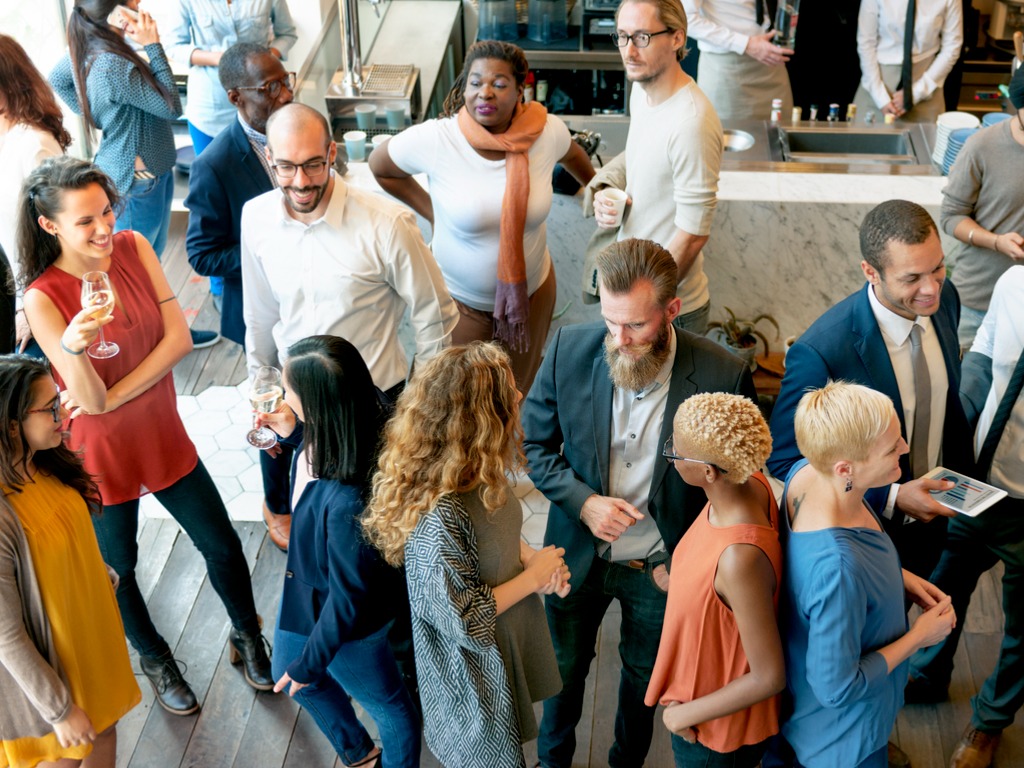 Whether you have an expansive sphere of influence, or you are looking to grow it exponentially, networking is key. This is a proven strategy for lead generation, and comes in many different forms.
Engaging in your community is a great way to expand your network, from participating in local events to working with local businesses, there is no better place than your own market to start networking.
This article was originally published by RISMedia's ACESocial. To read the rest of the article, click here.